The Mission
Find 15 Holiday Gift Ideas in the Splash Showroom for under $100
The Agent
Brandon Vescera, Sales/Design Consultant
Mission Report
With the holidays fast approaching, we decided to switch up the mission this month and challenge Brandon from our Splash showroom with finding 15-holiday gift ideas for under $100. Know someone who's remodeling, planning to remodel, or just loves sprucing up their home? They'll love having one less thing to check off their list and you'll love the prices! Let's see what Brandon came up with.
Kohler Large Shower Basket
Price: $65
Kohler Purist Single-Function Showerhead
Price: $72
In-Sink-Erator Badger Food Disposal
Price: $99.12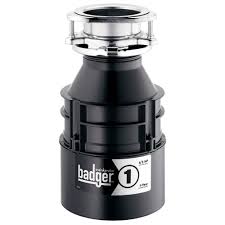 Kohler Turkish Bath Towel with Textured Weave
Price: $28 each
Franke Universal Roller Mat
Price: $100
Kohler Purist Multi-Function Handheld Showerhead
Price: $90
Kohler Purefresh Elongated Toilet Seat
Price: $83.96
Kohler In-Step Paper Towel Holder
Price: $23.32
Kohler Touchless Foaming Soap Dispenser
Price: $46.65
Sterling Accord Freestanding Seat
Price: $97
Kohler Wine Glass Drying Rack
Price: $27.99
Kohler Turkish Linens Bath Robe
Price: $94
Kohler Lift Dish Rack
Price: $65.32
Sterling Windham Pro-Force Tank and Toilet Bowl
Price: $100 ($50 Each)
Let Splash and Spritzo be your one-stop shop for all of your kitchen and bath gifts this holiday season!
Conclusion